Plant-based diets take centre stage regarding healthy eating habits. Their benefits range from weight management to lower risks of cancers. According to health education expert Andrea Murray, MD, greens equip the body with the essential nutrients it needs to fight against infections. Embracing a plant-based diet will strengthen your immunity, as it contains important nutrients you don't usually get from other foods. The phytochemicals, vitamins, minerals, and antioxidants support cell health and improve your body's balance so your immune system can operate optimally. Here are six key benefits of plant-based diets.
Blood pressure regulation
Eating a plant-based diet can help lower your blood pressure. Hypertension can escalate type 2 diabetes and heart disease risks, so consider eating more plants to control this. One study discovered that people who consumed vegetarian diets had lower blood pressure than those who ate omnivorous diets such as plants and meat.
Boost cardiovascular health
Meat has saturated fat, which can lead to heart problems when you eat it excessively. You can prevent cardiovascular diseases by eating foods that fight inflammation; these can come from plant sources like veggies, grains, whole nuts, tomatoes, and olive oil. Saying no to pro-inflammatory options like processed foods, meats, and refined sugar will improve your health.
Better nutrition
One advantage of a plant-sourced diet is the nutritional benefit. Plants are nutrient-rich and healthy; eating the right quantity can help your body. Fibre is one key nutrient you mustn't lack; It can help support your blood sugar level and digestive system's health.
Sleep, anxiety, and pain reduction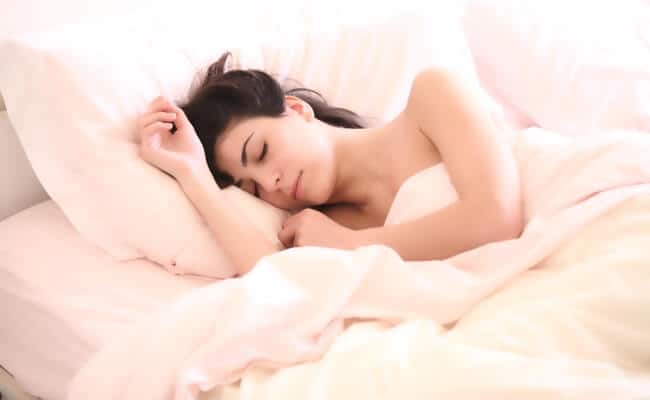 Anecdotal evidence shows that plant-based recreational products like cannabidiol can help reduce pain and anxiety and improve quality and mental health. Therefore, it helps to patronise the best brands when shopping for plant-powered wellness products like CBD gummies and oil. Leading companies like CBDistillery use 100% clean and natural ingredients to manufacture their products, ensuring users feel their best daily.
Decrease cancer risks
Researchers have consistently associated regular eating of plant-based diets with lower cancer risk due to the high content of disease-resistant phytochemicals. Conversely, eating red and processed meats can increase your risk of experiencing cancer, particularly colorectal cancer. It would be best to replace less-healthy foods with plant-based alternatives to avoid cancer.
Healthy weight
Avoiding smoking and maintaining a healthy weight are great tips to reduce cancer risks. This is because obesity can cause inflammation and distort hormonal balance. If you are morbidly overweight, you could be prone to getting at least 12 varieties of cancers, including colorectal, pancreatic, and kidney. Adding more plants can help offset the foods that cause weight gain. In addition to this, include physical exercises to achieve your weight loss goals for good health. Follow healthy cooking methods to obtain all the benefits of plant-based diets. Deep-frying vegetables may not be a good idea, which is true for eating processed cookies.
Many nutritionists have praised a plant-based diet as the key to maintaining a healthy lifestyle, and these benefits prove it. Hopefully, you will consider them for an informed decision.